Professional theater of the Great Western Catskills!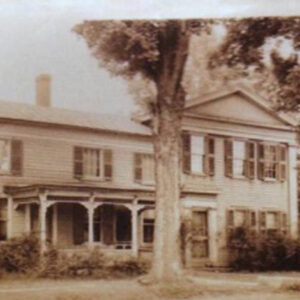 The Franklin Guest House
113 Center Street, Franklin, NY 13775
This spacious house offers so much: a peek into village life, a writer's retreat, a comforting place to crash while visiting your offspring at college in Oneonta, a jumping off point from which to explore historic New York's scenic dairy country. You can rent the entire house for privacy and exclusivity, or just a room or two, making friends while sharing the rest of the house. And did we mention the Guest House is only 1 block from the Franklin Stage Company?