Professional theater of the Great Western Catskills!
Discover great eats throughout the Western Catskills in many farm-to-table eateries serving fresh authentic American fare. Here are just a few of our favorites: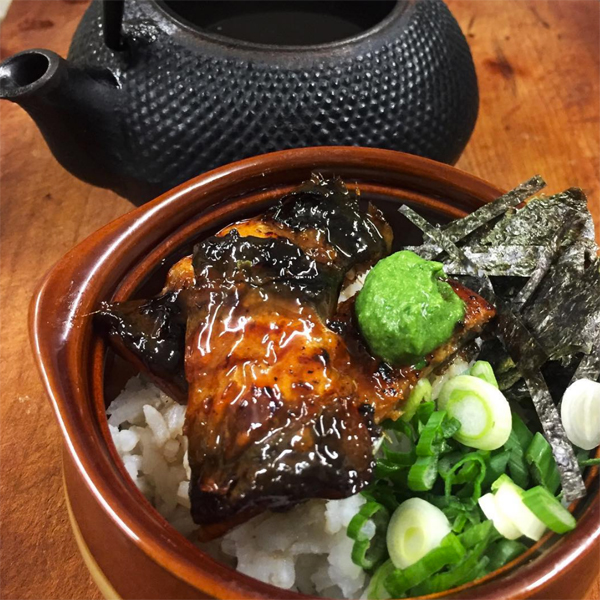 The Tulip and the Rose Café
435 Main Street, Franklin, NY
Our restaurant features cuisines from across the globe. Our chefs are masters in Turkish, Malay, Indian and Mediterranean cooking along with traditional American and Continental European specialties. Enjoy our brunch menu or join us on Tuesday, Thursday, Friday and Saturday nights for our acclaimed tapas menus with two newly crafted menus every week.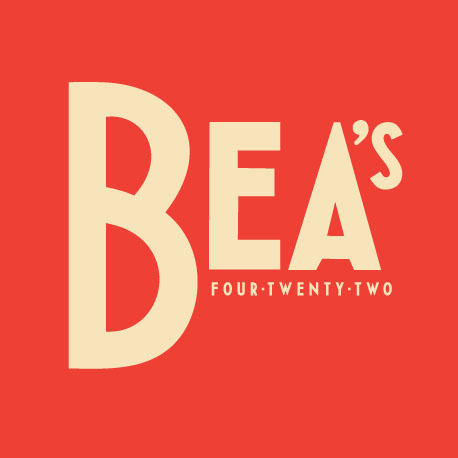 Bea's
422 Main Street, Franklin, NY
A convenience store serving the community of Franklin, NY.
We offer local products and the best breakfast sandwich in Delaware County.
Open Thursday through Sunday 9am to 3pm with kitchen closing at 2pm.
Stop by and say hi to
Bea
who is always happy to help You.
607.230.4071
Two Brothers
226 Main Street, Franklin, NY
Great food at affordable prices, right down the street from FSC! In addition to delicious pizza, burgers, sandwiches, paninis, salads and home-made desserts, we also offer local home-grown ground beef, fresh eggs, honey and local maple syrup.
Greenane Farms
196 County Road 10, Meridale, NY
Located in the western Catskill mountains in the town of Meredith, 20 minutes from the town of Franklin, we are a diversified family farm raising Grass-Fed Angus cattle, Heritage pigs, Pastured chicken, Quail, Turkey, Goats, and Sheep and growing a variety of vegetables and fruits.  We operate an on-farm to table restaurant serving the finest in Authentic Mexican Cuisine and Steaks. We have a farm store located adjacent to the restaurant where customers can buy our produce and have our meats cut fresh to their liking. If you can't make it out to see us at the farm our products are available directly through our CSA, our on-line store, at fine dining restaurants and specialty retail establishments throughout New York.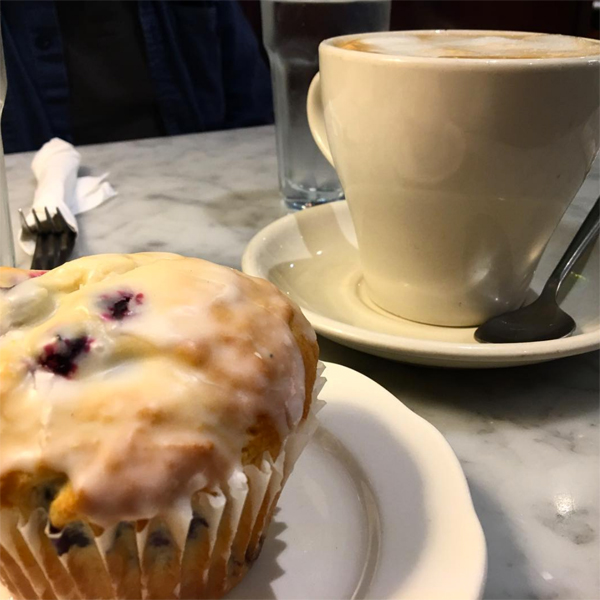 The Blue Bee Café
114 Main Street, Delhi, NY
The Blue Bee Cafe is 25 minutes from the town of Franklin and worth the trip! Our mission isn't just to serve delicious food, it's to create a relaxing oasis where you can sit back and gather with friends or spend some "me time". Originally housed in a bookstore, our love for transportive stories is translated into the flavor of every dish on the menu. Open for all three meals, you're sure to find the perfect one to cure your cravings -- whether it's for aCurried Egg Salad sandwich or the classic Blue Bee waffles.