Professional theater of the Great Western Catskills!
Discover great eats throughout the Western Catskills in many farm-to-table eateries serving fresh authentic American fare. Here are just a few of our favorites: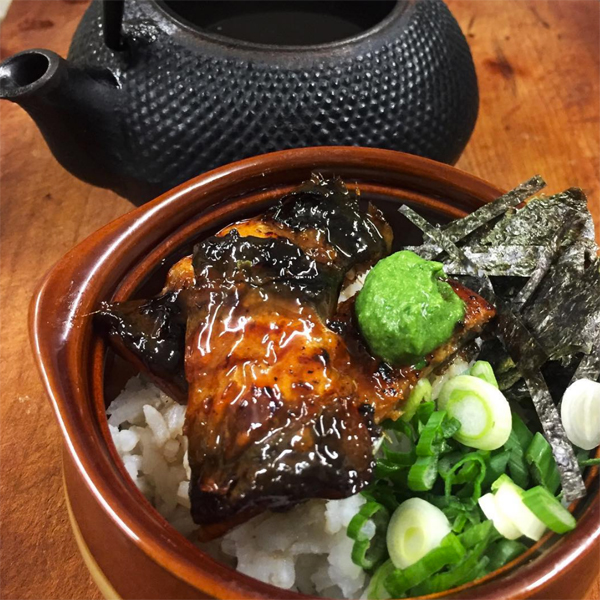 The Tulip and the Rose Café
435 Main Street, Franklin, NY
Our restaurant features cuisines from across the globe. Our chefs are masters in Turkish, Malay, Indian and Mediterranean cooking along with traditional American and Continental European specialties. Enjoy our brunch menu or join us on Tuesday, Thursday, Friday and Saturday nights for our acclaimed tapas menus with two newly crafted menus every week.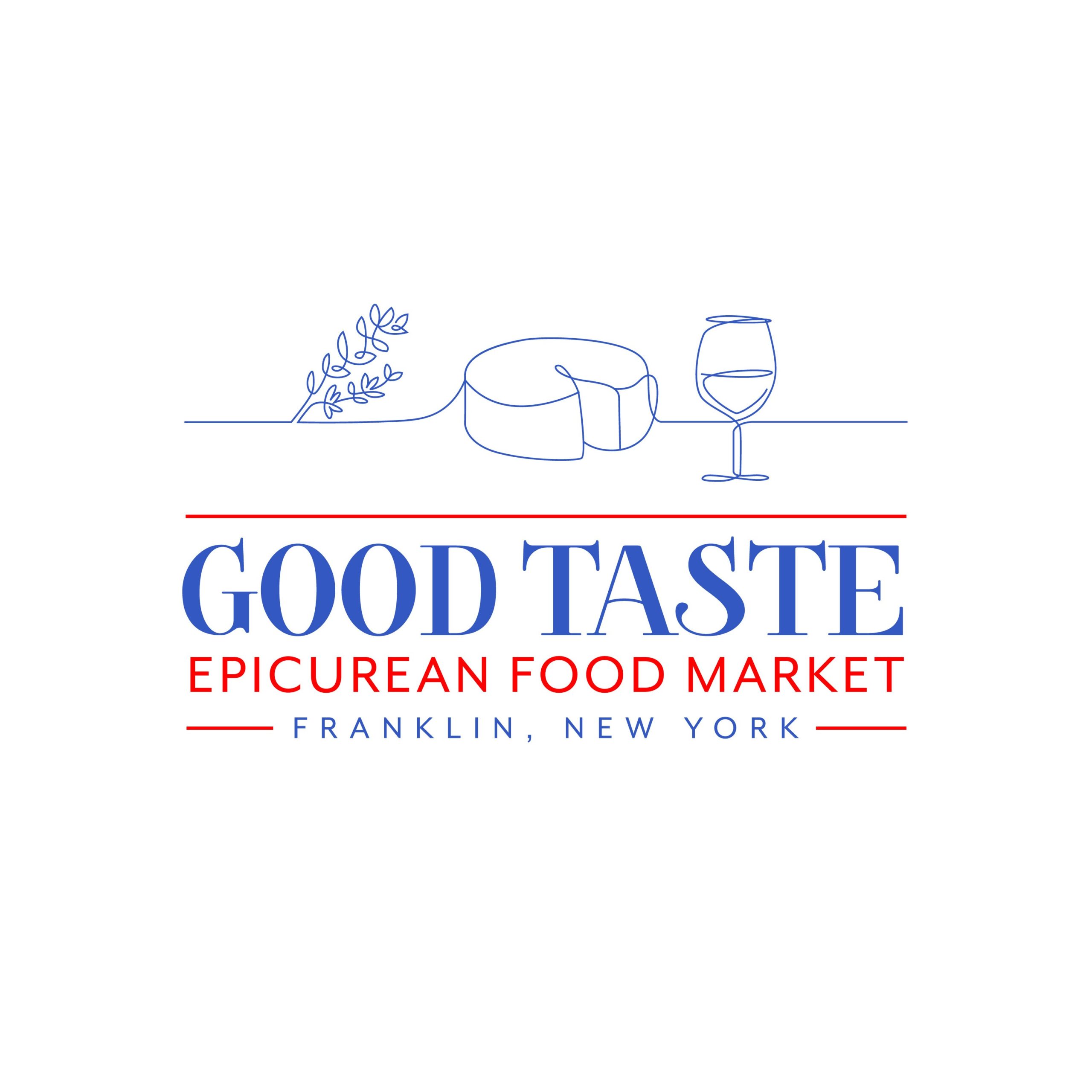 Good Taste Epicurean Market
438 Main Street, Franklin, NY
Carefully sourced from close-to-home and around-the-world, we bring you culinary delights that will delight your senses, nourish your body and elevate any occasion. Nothing quite satisfies like small-batch, hand-crafted foods. When you discover the difference, you won't go back. Visit us today for a true taste sensation.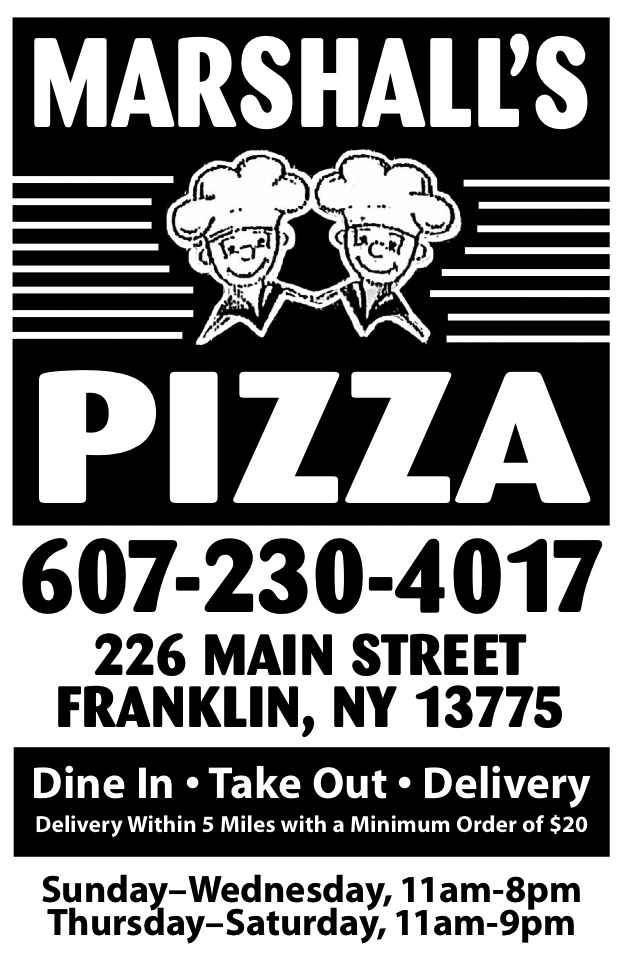 Marshall's Pizza
226 Main Street, Franklin, NY
Marshall's Pizza in Franklin is open from 11 am to 8 pm Sunday through Wednesday, and 11 am to 9 pm Thursday through Saturday, and offers a variety of foods, including Pizzas, salads, dinners and appetizers like garlic knots,  chicken wings, mozzarella sticks, chicken cordon bleu nuggets and mini pierogies. (607) 230-4017