Professional theater of the Great Western Catskills!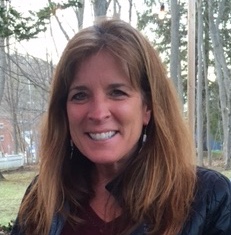 Jennifer Mileski
PRESIDENT
Jennifer teaches High School US History and Government at Unatego Central School. Her professional development and continuing education cover a wide variety of topics including civic engagement, the Supreme Court, and its Founding, of which she is a James Madison Fellow. At Unatego, Jennifer coached the Speech and Debate Team for 15 years and currently coaches the Dance Team.  She also oversees the Unatego Teacher Association's Scholarship Fund and joined the negotiations team this year. A passionate supporter of the arts, Jennifer has been dedicated to FSC's mission of providing professional, admission free theater to all serving on the board for close to 10 years.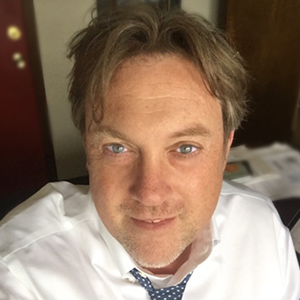 Tom Spychalski
VICE PRESIDENT
Tom is presently the Senior Marketing Director for a real estate development company in the sunbelt states. Over the past 20 years he has been managing operations and personnel as a real estate associate broker, sales manager and restaurateur; all of which, have catered to his robust appetite for drama.  His belief in the importance of the work of Franklin Stage Company, to the community at large, has led him to a position on the board, with a goal of growing the base of supporters well beyond the community it currently serves.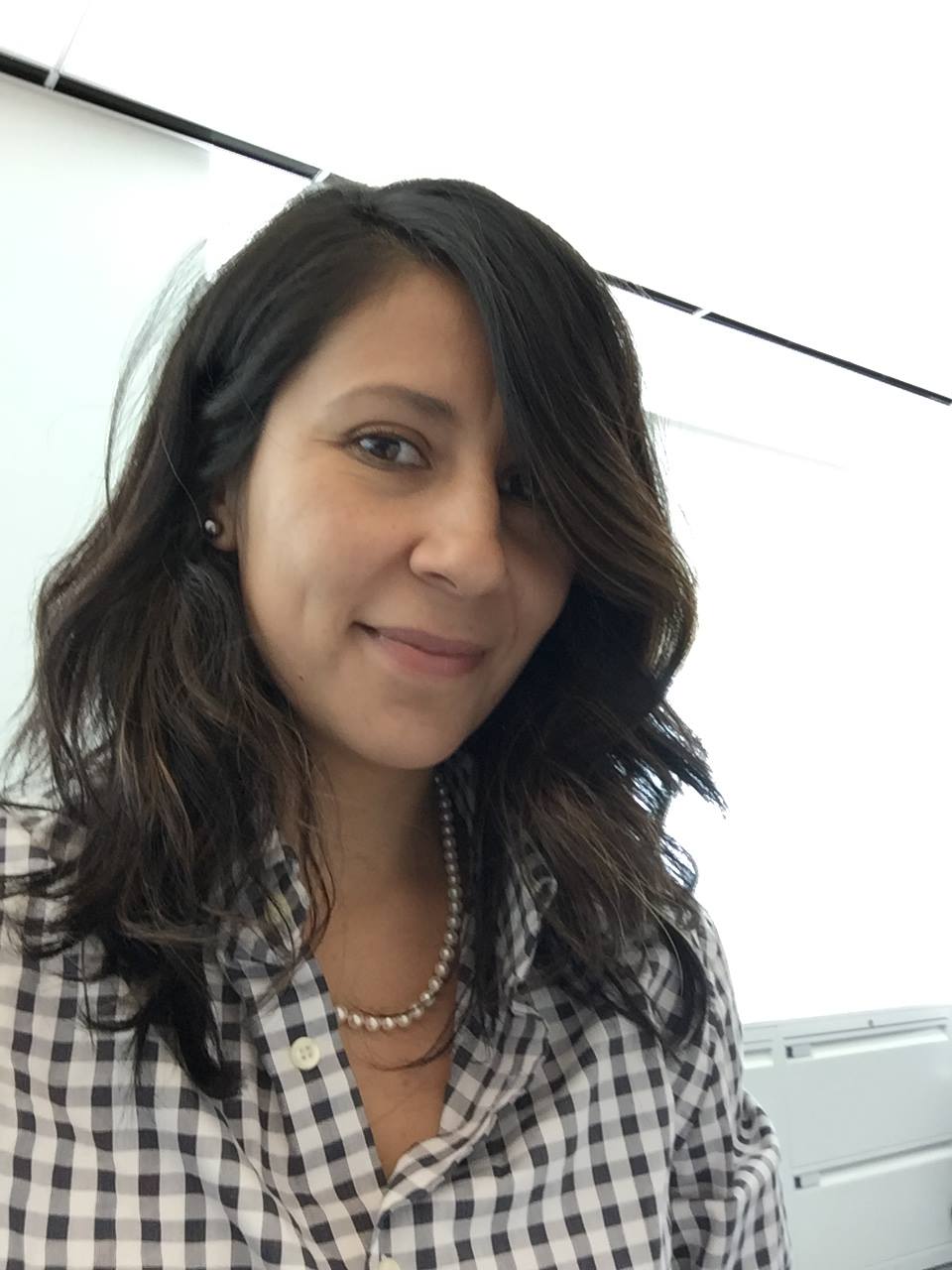 Jacqueline Perez
SECRETARY
Jacqueline Perez Kochhar is a proud resident of Franklin and a proud supporter of the Franklin Stage Company. Jackie has lived and worked on both coasts, in the Bay Area and NYC. She has over 20 years experience in digital marketing, primarily with financial institutions driving customer acquisition and ongoing relationship management. She's passionate about preserving the history of Franklin, and is currently working with her husband on the restoration of an 1881 barn.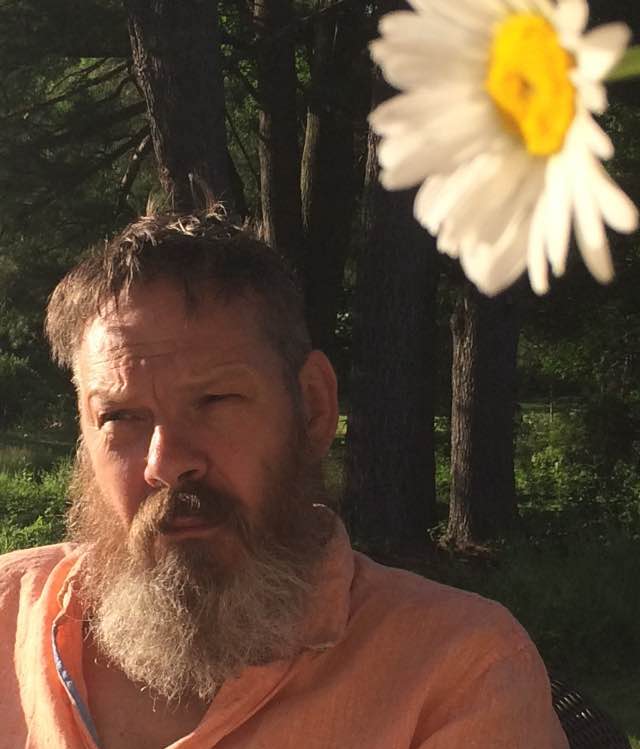 Jos Vulto
TREASURER
Jos joined FSC's board in 2019. He is an artist and activist who divides his time between Brooklyn and Walton, NY.