Professional theater of the Great Western Catskills!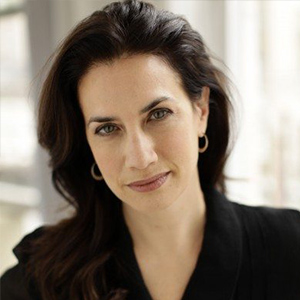 Patricia Buckley
CO-ARTISTIC DIRECTOR
Patricia Buckley is a theater performer and writer, director and educator who has worked with FSC since 2005. Her solo show Evolution was featured at FSC in 2015 and 2016, at The Women's Interart Theatre, The Cherry Lane and 59e59 Theatres in NYC.  She has worked in regional theater and with the acclaimed company, Theatre de la Jeune Lune. Patricia is a founding member of the award-winning company Gams On The Lam, which toured throughout US, Europe, Canada and Latin America. Ms. Buckley has directed at The Actors Shakespeare Company, Dixon Place, Piccolo Spoleto Festival, and the HBO US Comedy Arts Festival, Aspen.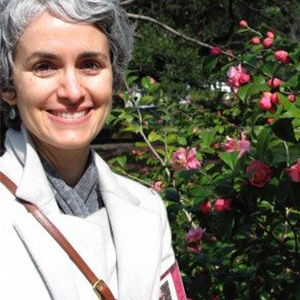 Leslie Noble
CO-ARTISTIC DIRECTOR
Leslie is a professional actor, director, and teacher, with over 25 years experience in theater, higher education and arts administration. In the early 1990's she co-founded clown theater company Gams on the Lam with Patricia Buckley and Lauren Unbekant, which toured internationally for 10 years. From 2001-2017 she worked as an administrator for Syracuse University Dept. of Drama, where she continues to teach clown technique.  As an actor and director, Leslie has worked for Syracuse Stage, Geva Theater, Lemoyne College, SU Drama, The Redhouse Arts Center and Franklin Stage Company.

Cameron Kinnear
OFFICER MANAGER
Cameron is a professional music director, conductor, pianist and arranger. Most recently he was the music director & conductor for the national tour of Chicago. He has worked with regional theatres across the country his favorites include Tuacahn Center for the Arts and Lake Dillon Theatre Company. Cameron also has spent several years working with non-profit arts organizations, and currently serves as the Artistic Producer for Tri-Town Theatre Inc. in Sidney NY. He is thrilled to be joining the team at Franklin Stage Company.
Kelly Georgia
ADMINISTRATIVE COORDINATOR
Kelly Georgia comes to FSC with over 15 years of experience in the not-for-profit sector as a development and fundraising specialist. She also manages a small construction and restoration business in the Otsego County area. Kelly is best known for her cheerful personality and always looks on the bright side of life. In her spare time, she enjoys attending plays, bidding at auctions and baking for her family and friends.