Professional theater of the Great Western Catskills!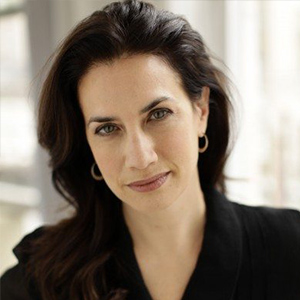 Patricia Buckley
EXECUTIVE ARTISTIC DIRECTOR
Patricia Buckley is a theater performer and writer, director and educator who has worked with FSC since 2005. Her solo show Evolution was featured at FSC in 2015 and 2016, at The Women's Interart Theatre, The Cherry Lane and 59e59 Theatres in NYC.  She has worked in regional theater and with the acclaimed company, Theatre de la Jeune Lune. Patricia is a founding member of the award-winning company Gams On The Lam, which toured throughout US, Europe, Canada, and Latin America. Ms. Buckley has directed at The Actors Shakespeare Company, Dixon Place, Piccolo Spoleto Festival, and the HBO US Comedy Arts Festival, Aspen.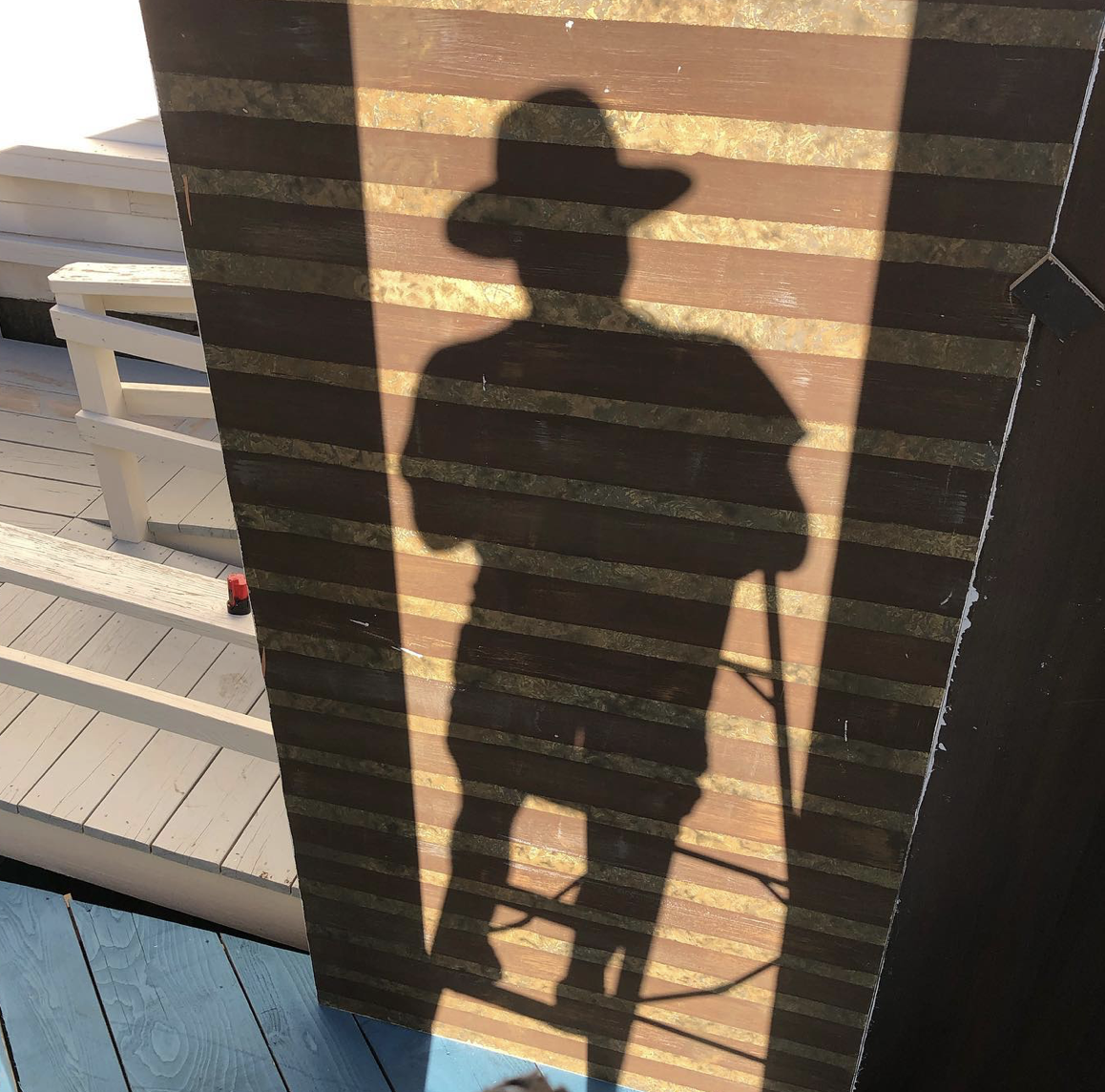 Scott Holdredge
RESIDENT DESIGNER/TECHNICAL DIRECTOR
Scott Holdredge (Technical Director/ Designer) is a full time faculty member at SUNY Cortland in NY. He recently returned to Anchorage Opera as projection designer for Missing, a US premiere Opera bringing attention to missing and murdered indigenous women in Canada. As a response to Covid protocols at Franklin Stage Company, he designed and built an indoor and outdoor stage for the 2021 season. His scenic designs for SUNY Cortland have included; Cabaret, Seussical, Proof and a new musical workshop production of The Bone Harp with Create Theatre. He has worked for Cortland Repertory Theatre, Syracuse Opera, Syracuse University, and a few area high school theatres as a set/lighting designer and technical director. Scott's work has been seen in New York City, Los Angeles, Alaska, and San Diego across the genres of theatre, corporate events, theme parks, haunted houses and film.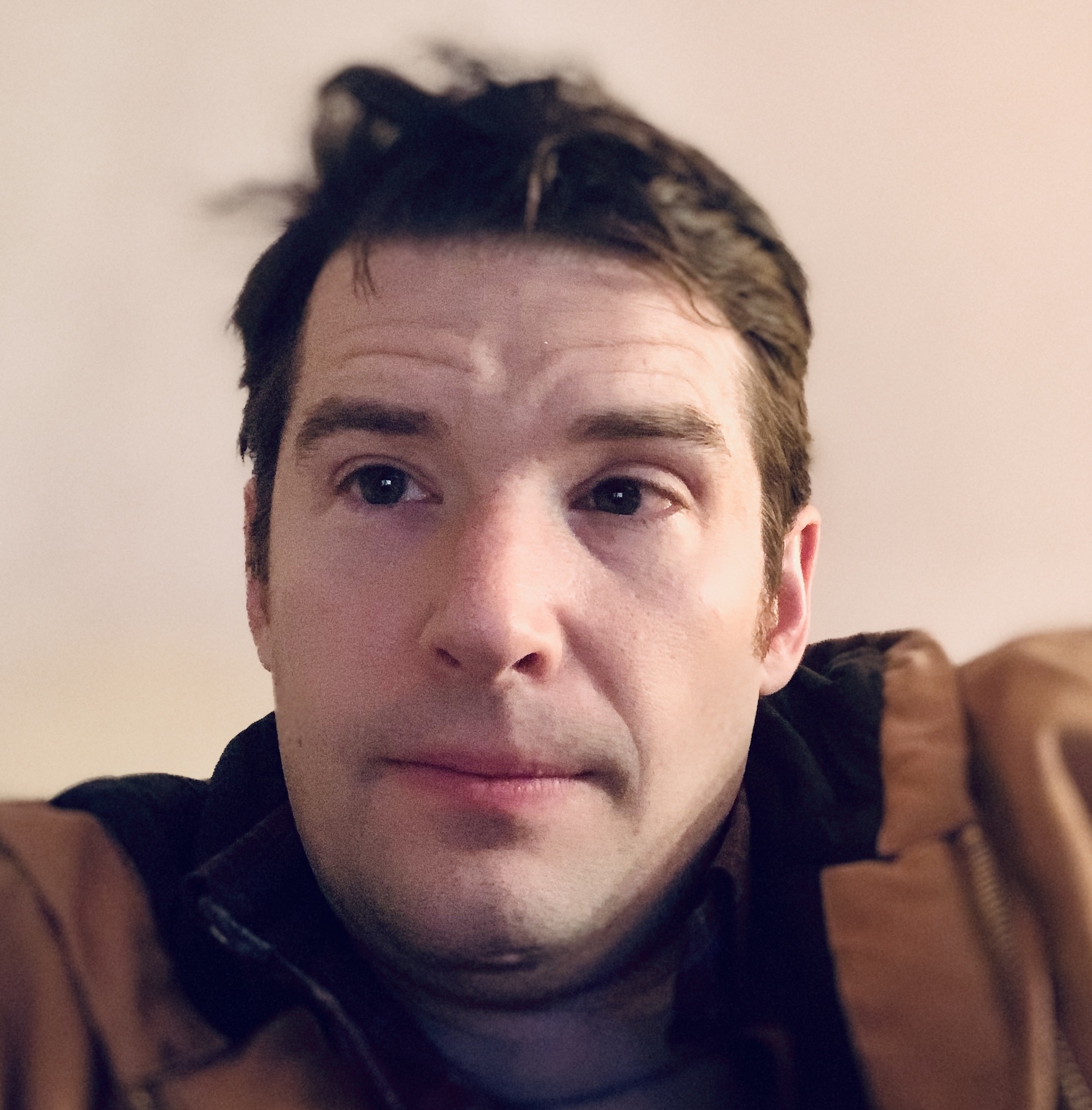 Evan True
PRODUCTION MANAGER
Evan True spends the colder months as a technical producer and production manager for live events, conferences, festivals and interactive museums. He has worked on the production side with many theater and dance companies including the TEAM, Liz Lerman Dance, and Culture Project and has been a build and strike volunteer at FSC for two seasons. Evan is also an Obie Award winning performer, and has been an ensemble member as well as Tech Director at the Living Theatre and International Wow Company.