Professional theater of the Great Western Catskills!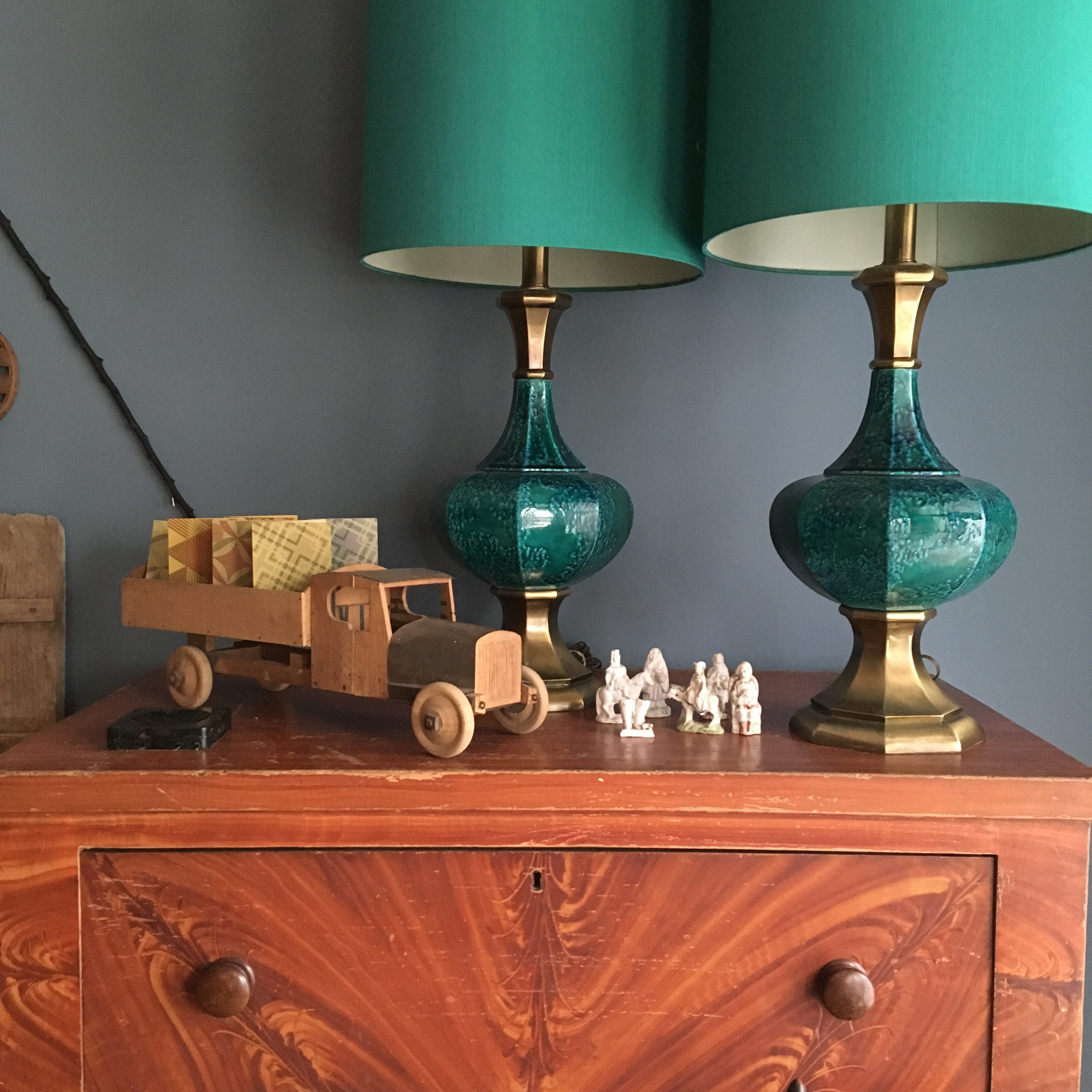 Blue Farm Antiques
322 Main Street, Franklin, NY
Brick and mortar shop in Franklin, NY selling honest antiques, curated vintage design and in-house letterpress-printed stationery.
11-5:30 on Saturdays and 11-4 on Sundays. Also by chance or appointment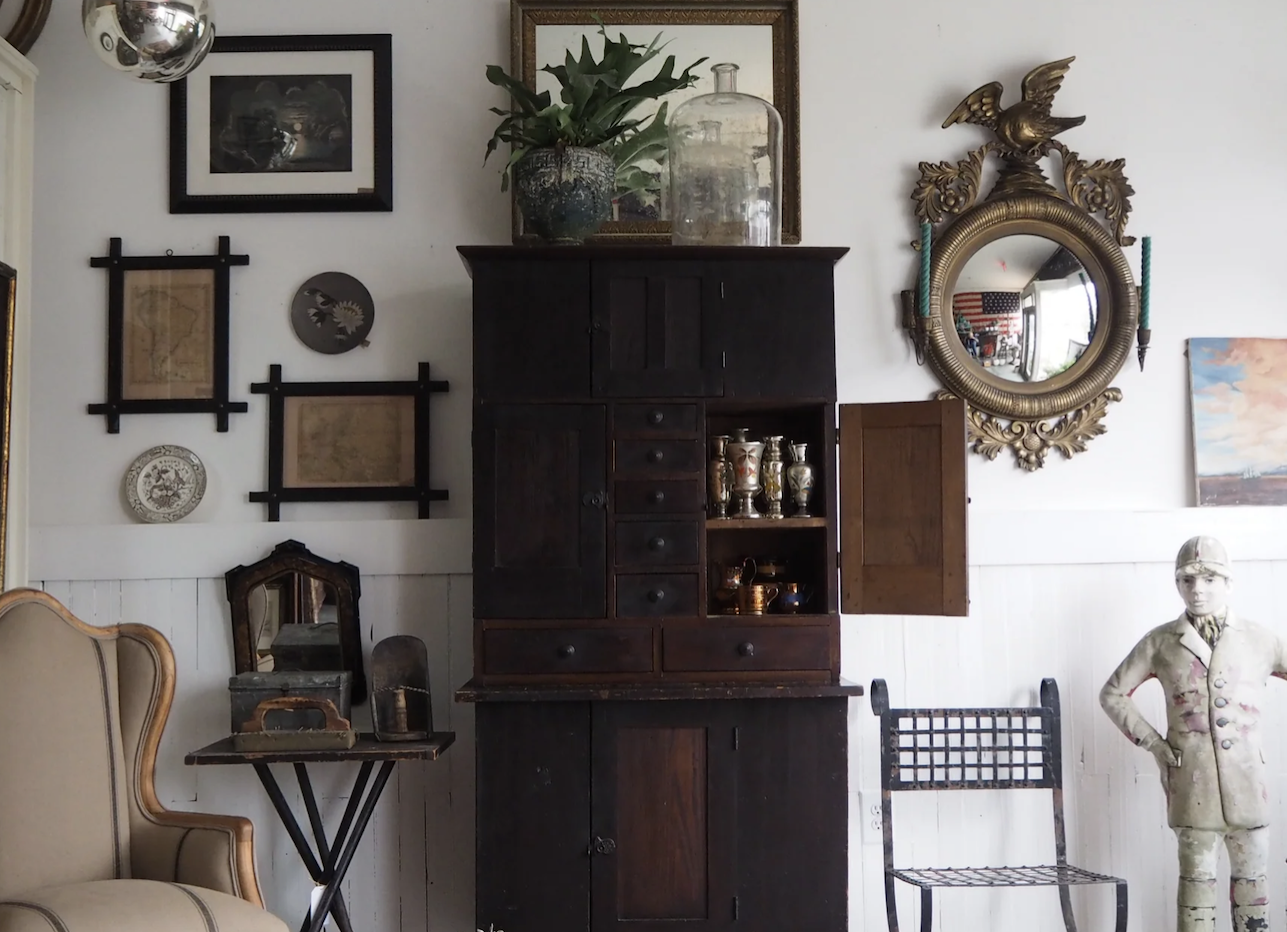 Kabinett and Kammer
422 Main Street, Franklin, NY
Kabinett & Kammer is a contemporary curiosity shop of antiques, natural wonders and art. A medical, botanical and zoological design resource, it's the dealers' secret with everything from vintage school charts and taxidermy to 19th century primitive utilitarian furniture.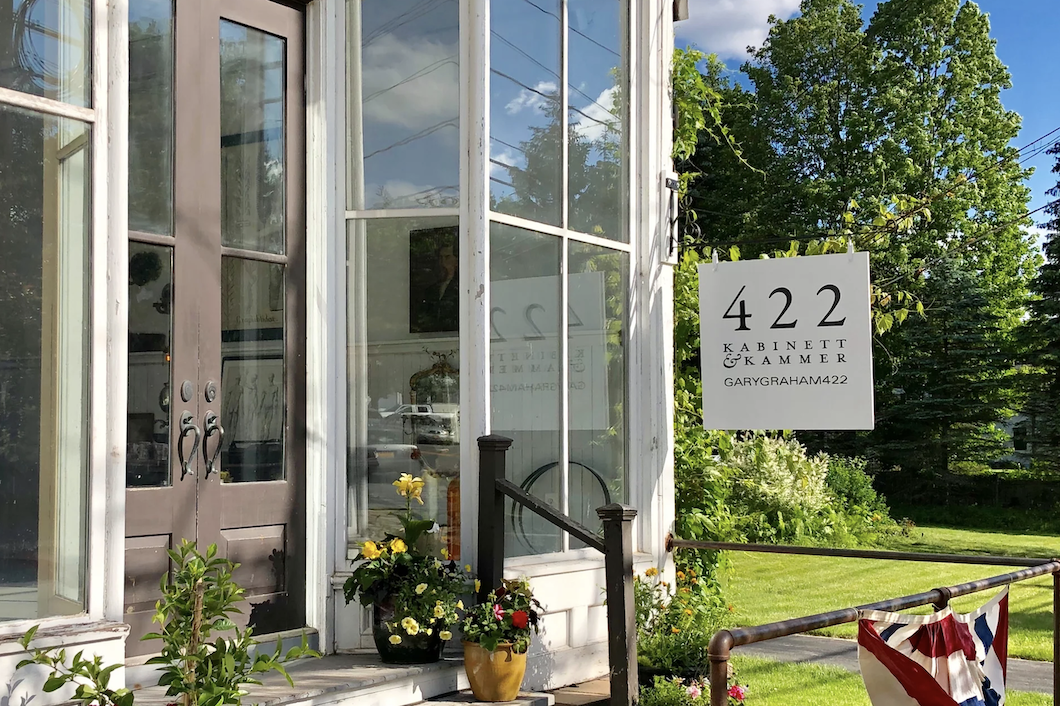 GARYGRAHAM422
422 Main Street, Franklin, NY
American artist and fashion designer Gary Graham creates limited-run collections of women's clothing at his studio in Franklin. Garments are made on-site using antique textiles, custom jacquards, and natural fiber wovens from domestic mills.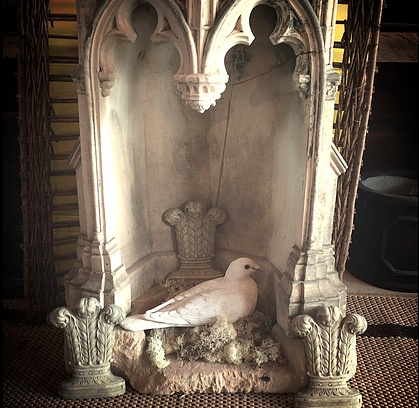 Botanical Treasures
11 Maple St. Street, Franklin, NY
Botanical Treasures is a small one-of- a-kind garden shop dedicated to those who are passionate about nature's beauty. Each year, we cultivate unusual specialty plants and pair them with unique and beautiful garden containers to create a living work of art for your home and garden. The shop specializes in faux bois vessels and furniture.
We are open May through August.
Saturday - Sunday, from 10:00am to 5:00pm

The Squire's Tankard
318 Center Street, Franklin, NY
Vintage clothing and accessories, linens, and jewelry. Open all year by appointment only. 607-829-6885 or 607-434-6580.