Professional theater of the Great Western Catskills!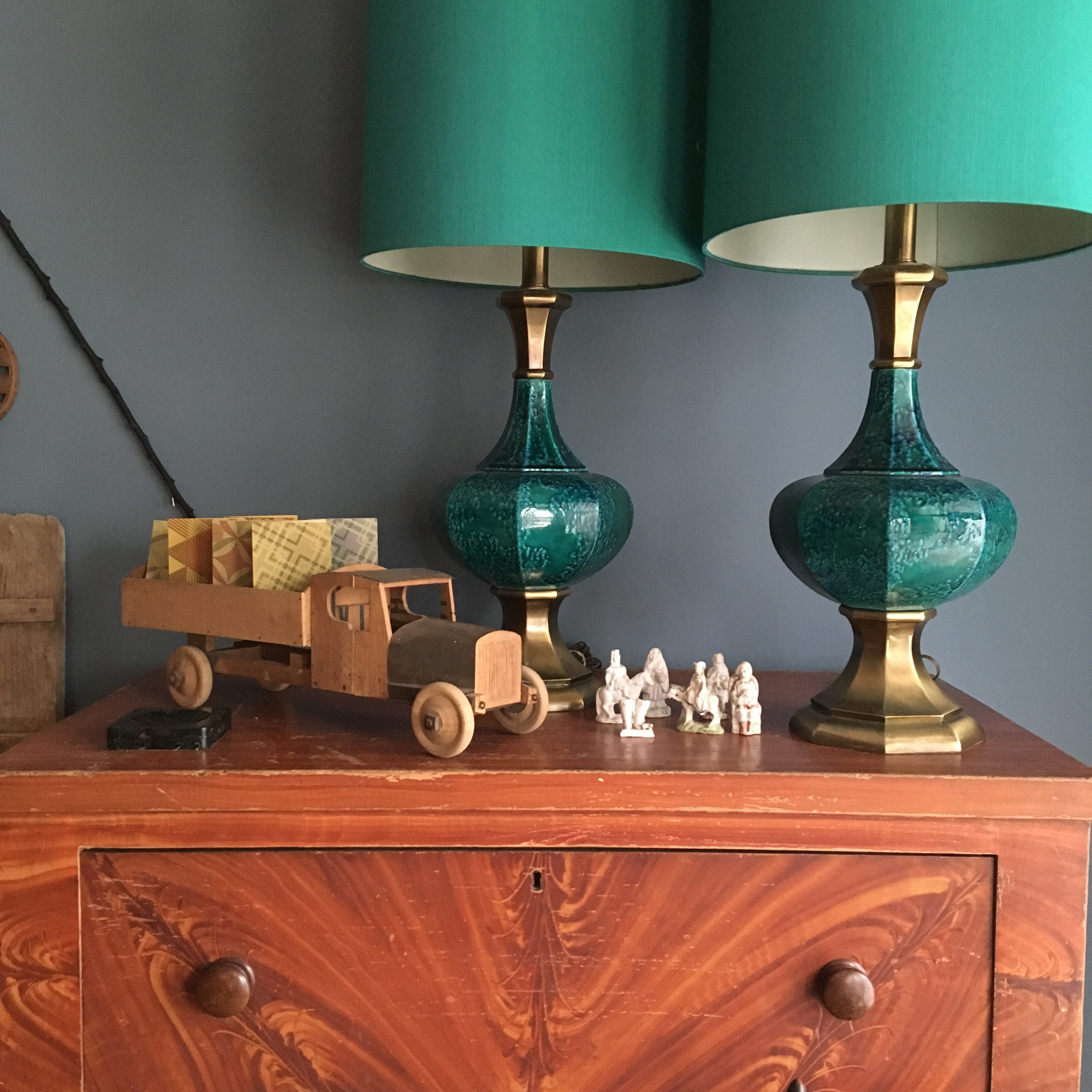 Blue Farm Antiques
322 Main Street, Franklin, NY
Brick and mortar shop in Franklin, NY selling honest antiques, curated vintage design and in-house letterpress-printed stationery.
11-5:30 on Saturdays and 11-4 on Sundays. Also by chance or appointment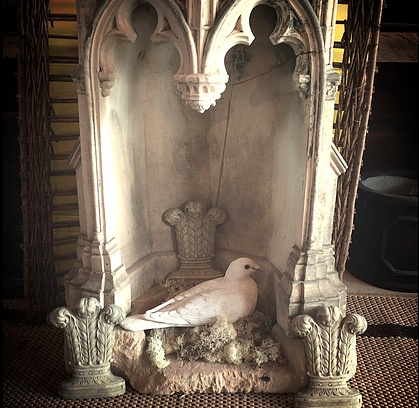 Botanical Treasures
11 Maple St. Street, Franklin, NY
Botanical Treasures is a small one-of- a-kind garden shop dedicated to those who are passionate about nature's beauty. Each year, we cultivate unusual specialty plants and pair them with unique and beautiful garden containers to create a living work of art for your home and garden. The shop specializes in faux bois vessels and furniture.
We are open May through August.
Saturday - Sunday, from 10:00am to 5:00pm

The Squire's Tankard
318 Center Street, Franklin, NY
Vintage clothing and accessories, linens, and jewelry. Open all year by appointment only. 607-829-6885 or 607-434-6580.