Discover so much to do in the Western Catskills, from cultural events at Franklin Stage Company to sports, recreation and agro-tourism. Here are a few tried-and-true Catskill to-dos, as well as great adventures more off the beaten path. When you visit us at FSC, there's so much right next door or over the hill. Enjoy!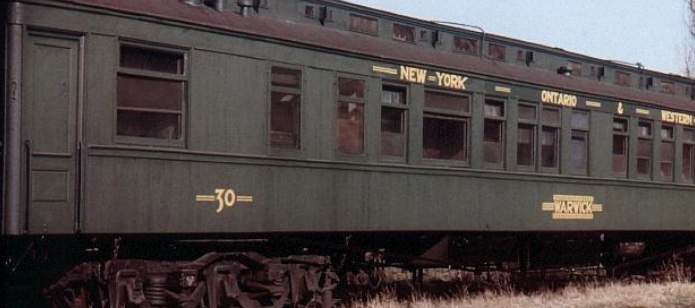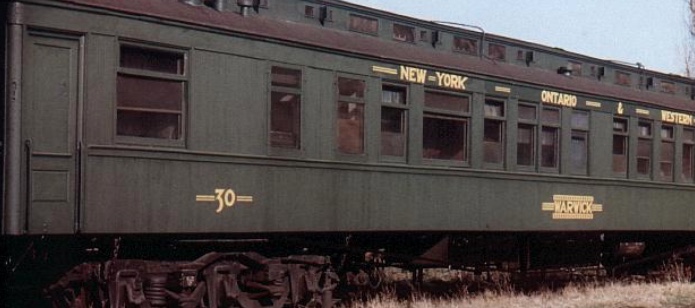 Franklin Railroad & Community Museum
572 Main Street, Franklin, NY
607-829-2692
This wonderful village museum has a Warwick Car 30 made in 1886 with addition from 1909, which is presently being restored, Franklin Historical items on display, including farm implements and relics of 19th century village life.


Stony Creek Farmstead
Walton, NY
Stony Creek Farmstead, just a few miles from Franklin, is owned and worked by three generations of the Marsiglio family.  In 2005 Kate and Dan started growing meat, eggs, and vegetables for sale. You can stay, eat and explore all aspects of farming life. Escape the hustle and retreat to Stony Creek Farmstead's pastoral hillsides. Our small farmstead is nestled deep in the Catskills surrounded by winding country roads that take you past grazing cattle, rolling fields and century-old barns. Just about two and half hours Northwest of the Five Boroughs you could be here in time to tuck the kiddies in bed and pour yourself a glass of wine.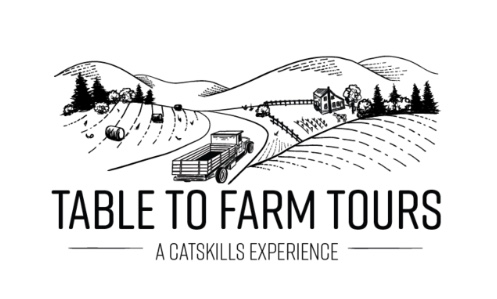 Table to Farm Tours
Roxbury, NY
Offering guided, curated tours of farms and agricultural producers throughout the Catskills.