Professional theater of the Great Western Catskills!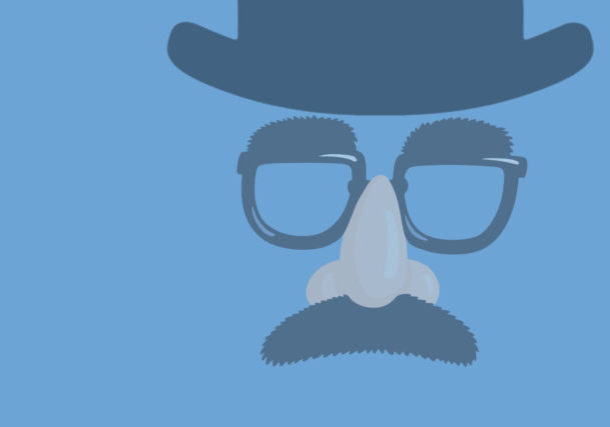 A Staged Reading With Music
Written by Nikolai Gogol, Adapted with Music by Oded Gross
We open on the scene of a city council meeting: Mayor Anton alerts his cronies that their well-lined pockets are at risk. Seems a government inspector is headed their way to expose bad government—and he's traveling incognito. The men panic, but the news stirs the hearts of Anton's bored wife and his frivolous daughter, perpetually waiting for her Prince Charming. Enter Khlestakov, a lazy narcissist heading home to shake the family tree for cash, with capable servant Osif in tow. When the bureaucrats mistake Khlestakov for the covert Government Inspector, favors of all kinds are exchanged freely. Oded Gross's rollicking, saucy and thoroughly modern adaptation is a relentless romp and a biting indictment of all things bureaucratic.
"This classic satire on human vanity and the corruption of elected officials is more relevant today than ever. Re-envisioned as a cutting, tragic farce with influences from Monty Python to "Brazil," this painful, hilarious investigation of people's characters gone to seed makes for hysterical comedy with a good dose of soul."
–TheatreInLa.com
"One percenters, hide those offshore accounts…"
—LA Times
Oded Gross is a playwright from Brooklyn, New York.  His plays have been produced throughout the United States and abroad, most notably at the Oregon Shakespeare Festival, Idaho Shakespeare Festival, The Great Lakes Theater, The Theatre at Boston Court and The Moscow Art Theatre in Moscow, Russia. His adaptations include Moliere's The Imaginary Invalid, Goldoni's The Servant of Two Masters and Gogol's The Government Inspector (aka The Inspector General), for which he also wrote the music. His original play Heart Attack With A Knife, a murder mystery farce, was produced at Northern Kentucky University's prestigious Y.E.S. Festival. Tragedy, a full length Commedia that satirizes Shakespeare's Romeo and Juliet and Sophocles' Oedipus Rex, played at Charleston, South Carolina's famed Piccolo Spoleto Festival before touring at universities around the country. His latest play, Dantino's, an original Commedia Dell'Arte that tackles the controversial issue of gay marriage was developed at Oregon Shakespeare Festival's Black Swan Lab.  His adaptations, as well as his original productions have garnered numerous Critics Picks and nominations including Best Adaptation by LA Weekly, Backstage West and LA Stage Times for The Government Inspector and LA Weekly's Critics "Pick Of The Week" for Tragedy. He received his degree in drama from Brandeis University. He is a proud member of the Dramatist Guild and an even prouder husband and father of two beautiful children.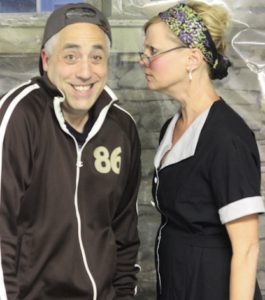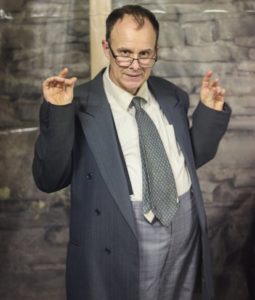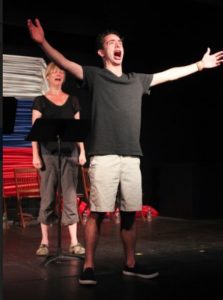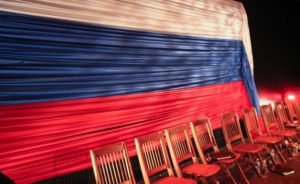 FREE ADMISSION
Franklin Stage Company is an admission-free theater that depends on the generosity of our audience and donors—any amount is appreciated!