Professional theater of the Great Western Catskills!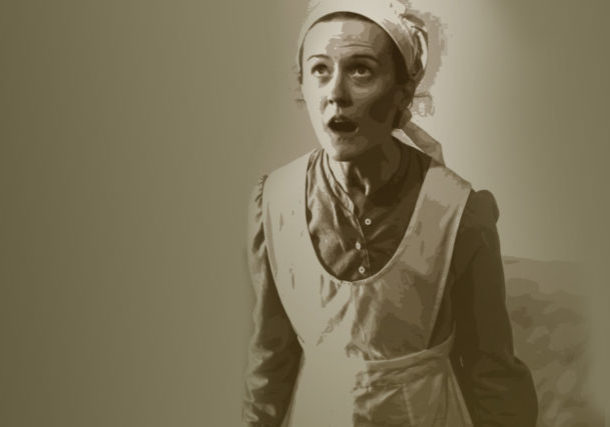 Written and Performed by Erin Layton
Directed and Developed by Julie Kline
MAGDALEN is a fictional exploration of the women and children who toiled as slave laborers in the real-life Magdalene Laundries throughout mid-twentieth century Ireland, and of the complicity of church officials in hiding their tragic stories. Winner, Best Documentary Script, United Solo Festival 2013/2014. Sponsored by the Tri-M Foundation.
"The highest level of performance"
–The Public Reviews UK

"Exact, sincere, riveting."
–Theatre Reviews Limited "

Layton gave the performance of the [NY Fringe] Festival."
–Huffington Post "

Brutally honest"
–NYtheatre.com
ERIN LAYTON is a Brooklyn-based and award-winning solo performing artist, producer and published playwright. Erin's previous NYC acting credits include MAGDALEN (Published by Indie Theater Now, Best Documentary Script United Solo Festival 2013/2014, NYC/Santa Cruz Fringe, 59E59 Theatre, Edinburgh Festival Fringe, shortlisted for Amnesty International Award), the two person adaptation of THE LION, THE WITCH AND THE WARDROBE (Off-Broadway Alliance Nominee), LET US GO THEN, YOU AND I (Undergroundzero Theatre Festival), WEIRD SISTERS (East Third Ensemble), PITCH (East Coast Artists, LaMaMa), PEARL MERCHANT (Threads Theatre Company), among others. Regional acting credits include CANDLES TO THE SUN (Actors Theatre of Louisville), SALTWATER (International Theatre Collective) and several productions with St Louis Shakespeare Company. Erin is currently pursuing a guest artist/playwright residency at Long Island University in Brooklyn where she has worked as a guest performer in their productions of FIRES IN THE MIRROR, THE GLASS MENAGERIE and TWELFTH NIGHT. MAGDALEN is Erin's first full-length play and solo performance previously presented at The Kumble Theater, New York City Irish Center, the American Irish Association of Westchester, Lehman College and Hofstra University. Erin is a proud member of The Dramatists Guild and Artists Without Walls: Read more at www.magdalentheplay.com.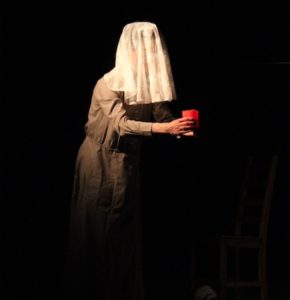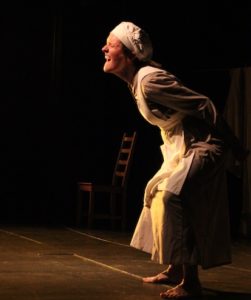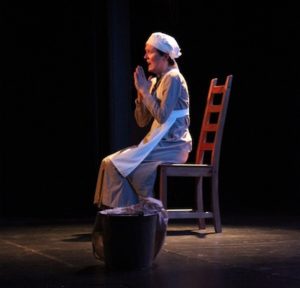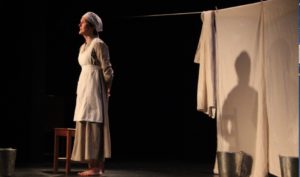 FREE ADMISSION
Franklin Stage Company is an admission-free theater that depends on the generosity of our audience and donors—any amount is appreciated!