Professional theater of the Great Western Catskills!
Flamenco Vivo Carlota Santana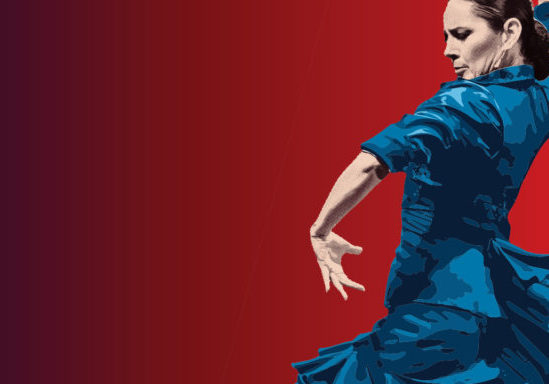 Flamenco Vivo Carlota Santana
Flamenco Vivo Carlota Santana is one of the nation's most prominent flamenco and Spanish dance companies, dedicated to honoring the traditions of flamenco while expanding the art form in new directions. Founded in 1983, the company serves people nationwide through far-reaching programs that entertain, educate and empower. Their mission is "to promote flamenco as a living art form and a vital part of Hispanic heritage, to produce and perform high quality dance works, provide arts education programs that catalyze young people, and nurture the next generation of Spanish dance artists and educators."
The company's founder, Carlota Santana, is an internationally renowned flamenco and Spanish dance artist and educator. For almost 30 years, her company has employed emerging dance/music artists, and premiered more than two dozen original works, offering commissions to outstanding US choreographers as well as renowned artists from Spain.
A fresh and joyful take on traditional and contemporary flamenco.
–Theasy.com
Friday & Saturday @7:30 pm
Sunday @5:00 pm
FREE ADMISSION
Franklin Stage Company is an admission-free theater that depends on the generosity of our audience and donors—any amount is appreciated!