Professional theater of the Great Western Catskills!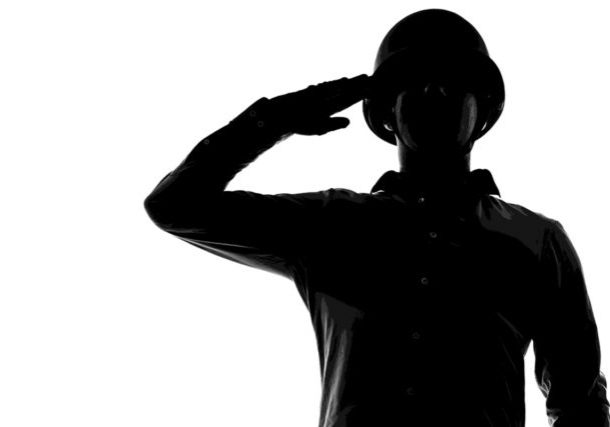 Written and Performed by Stephan Wolfert
With Material by William Shakespeare
Directed by Eric Tucker
After six years in the Army, Stephan Wolfert went AWOL—hopped off an Amtrak deep in the mountains of Montana and found himself at a performance of Richard III that would change his life forever.  Wolfert retells his own experience pre- and post-military service using Shakespeare's famous battle speeches to explore the hopes and fears of men who have traveled from civilian to warrior and back again. Along the way he asks: What is the use and price of the war trauma? How can we improve the way we integrate vets back into society?  We understand Recruitment, but what does "De-Cruit® " look like? How can vets help each other relearn how to live? Cry Havoc! is sponsored in part by a grant from the A. Lindsay and Olive B. O'Connor Foundation.
"Stephan Wolfert commits himself body and soul in Cry Havoc! and the result is riveting."
-The Boston Globe
Stephan Wolfert, Actor/Writer/Director, MFA, (AEA, SAG) (US Army, '86-'93, Medic & Infantry Officer) left a career in the military for a life in the theatre after seeing Shakespeare's Richard III. Stephan Received his Master of Fine Arts degree from Trinity Repertory Conservatory. He created the military segments for Twyla Tharp & Billy Joel's Tony-Award winning production Movin' Out and has directed and taught Shakespeare in performance at Cornell University and Antelope Valley College. Stephan is Head of Outreach for Bedlam Theatre NYC, and an advisory member of PACH, Project for the Advancement of our Common Humanity at NYU.
Read more about Stephan Wolfert's work with veterans in this New York Times article.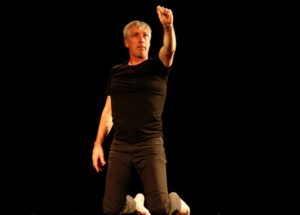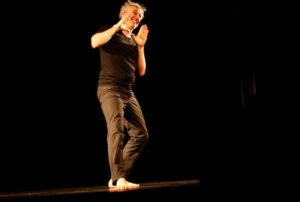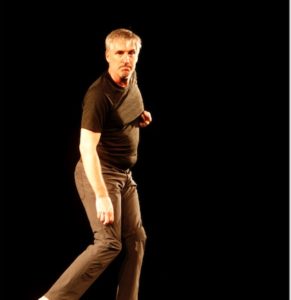 FREE ADMISSION
Franklin Stage Company is an admission-free theater that depends on the generosity of our audience and donors—any amount is appreciated!