The Franklin Stage Company Intern Program
FSC's Intern Program is integral to our mission. Each year at FSC, interns (aged 16 and up) benefit from the creative and collaborative experience that FSC offers, honing a variety of skills and taking on major responsibilities with commitment and diligence. Working side by side with professionals, FSC's interns have the opportunity to learn skills, make connections, and hear from those working in the industry every day. It is a testament to the mutual appreciation of this shared adventure that our interns return summer after summer to help make FSC's season a reality. We couldn't produce great theater without them!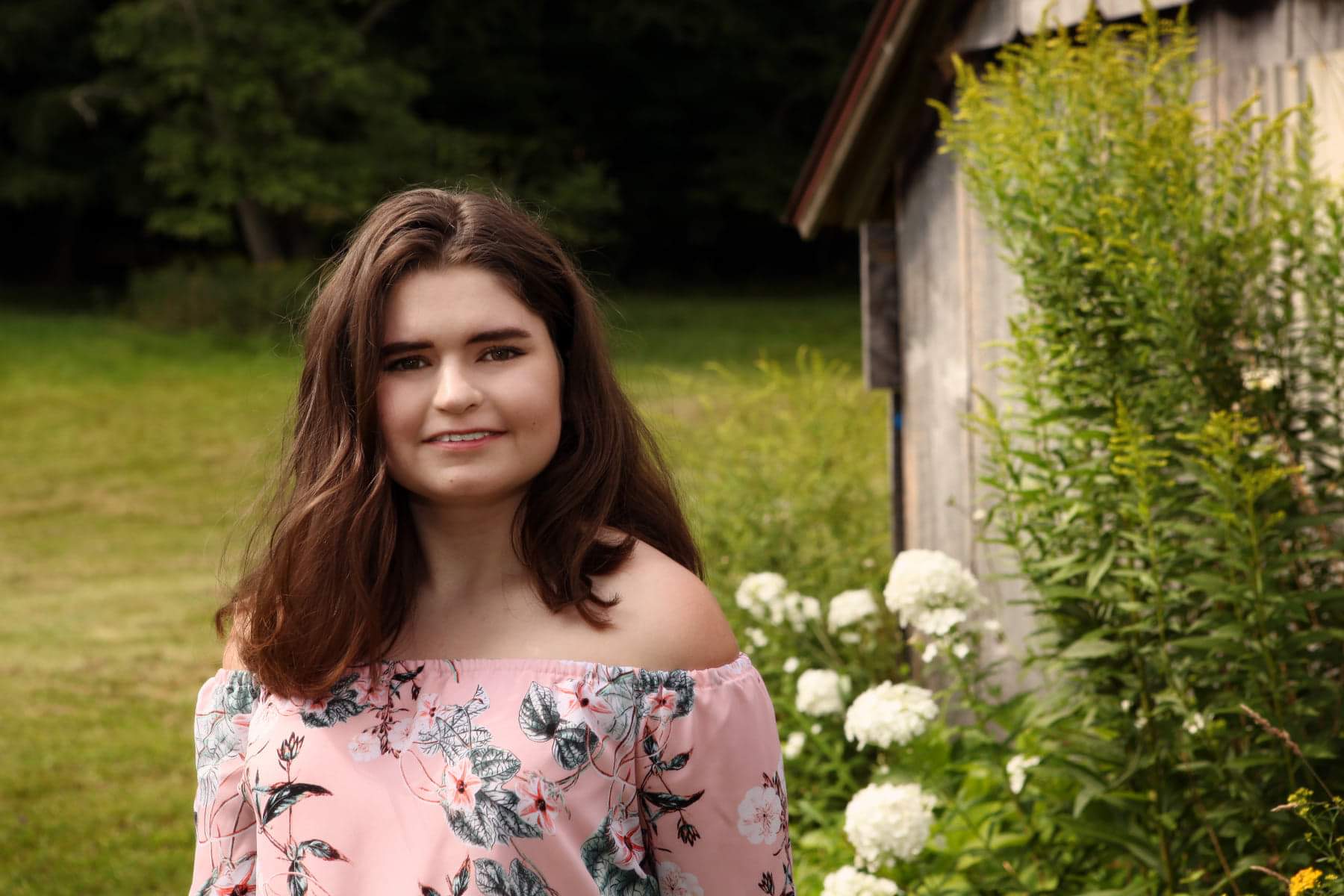 Kaylee Hovick
Kaylee Hovick is a senior at Unatego Central School. She will be attending SUNY Potsdam this fall where she will study music education. She loves music, reading, and movies. Kaylee was involved in her school's fall musical and is really eager to get to learn new skils involed in theatre this summer. She is really excited to help be working with the Franklin Stage Compay!
Isabella Hotchkin
Isabella Hotchkin is an upcoming freshman at Franklin Central School. She loves photography, film,  and poetry. Isabella has been involved in many shows produced by her school's Drama Club; both on stage and back stage. She is is ecstatic about learning new skills and having new experiences as an intern at Franklin Stage Company.
Siobhan Higgins
Siobhan Higgins is a junior at Unatego High School.  She likes ballet, music, and horseback riding in her free time.  She had a small role in Unatego's Fall musical, and will be participating in the musical again this year. She is excited to have the opportunity to work with Franklin Stage Company over the summer!