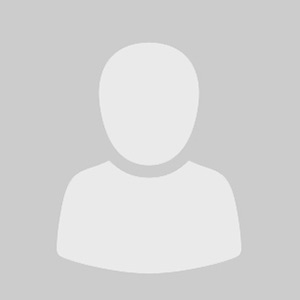 Jack Siman
PRESIDENT
Jack's interest in art and gardening have fueled his work and service. For 30 years he worked at New York's Museum of Modern Art in Art Handling and Exhibitions. He received his MA from the Draper Interdisciplinary Program in Humanities and Social Thought, Graduate School of Arts and Sciences, at New York University. Other NY affiliations include Director, Gardens at the Church of Saint Luke in the Fields, and Artist Advisor to Nanette Rainone, Fund for the Borough of Brooklyn, on development of Dumbo area of Brooklyn, New York. Previous Board service includes Brooklyn Waterfront Artists' Coalition, Brooklyn, New York. Jack is a member of Operating Engineers, Union Local 30, Whitestone, New York. He currently divides his time between Franklin, where he serves as Director of the Franklin Village Municipal Park, and his home in NJ. He has been a Guest Lecturer, in the Graduate School of Museum Studies, SUNY Oneonta, Cooperstown, New York.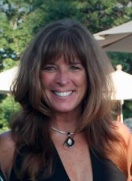 Jennifer Mileski
TREASURER
Jennifer is a history and social studies teacher at Unatego HS, where she has been the recipient of the James Madison fellowship. Her professional development and continuing education cover a wide variety of topics from forensics and primary source research to lobbying state government. In her 20 + years of faculty service Jen has also coached the dance team, the speech and debate team, and held the office of Secretary for Unatego Teachers Association. Elected to FSC's board in 2012, Jen has served in a variety of roles including secretary.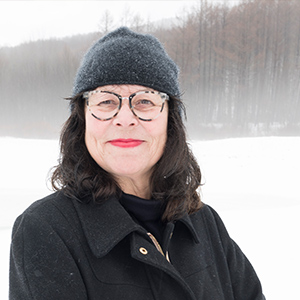 Wijnanda Deroo
DIRECTOR
Wijnanda Deroo was born in the Netherlands in 1955. She received a Liberal Arts Degree from the Academy of Fine Arts in Arnhem, where she later became a professor. Since 1998 she has divided her time between Amsterdam, New York City, and the Catskills. Working in both color and black & white, her photographs employ natural light and an absence of human subjects to create an atmosphere that draws the viewer in. Her work can be viewed in collections worldwide, among them New York's Museum of Modern Art, Amsterdam's Rijksmuseum, and the Museum of the Jewish Diaspora in Tel Aviv.  She is represented by the Robert Mann Gallery in New York.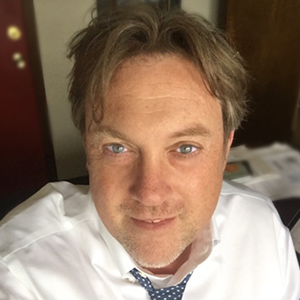 Tom Spychalski
DIRECTOR
Tom is presently the Senior Marketing Director for a real estate development company in the sunbelt states. Over the past 20 years he has been managing operations and personnel as a real estate associate broker, sales manager and restaurateur; all of which, have catered to his robust appetite for drama.  His belief in the importance of the work of Franklin Stage Company, to the community at large, has led him to a position on the board, with a goal of growing the base of supporters well beyond the community it currently serves.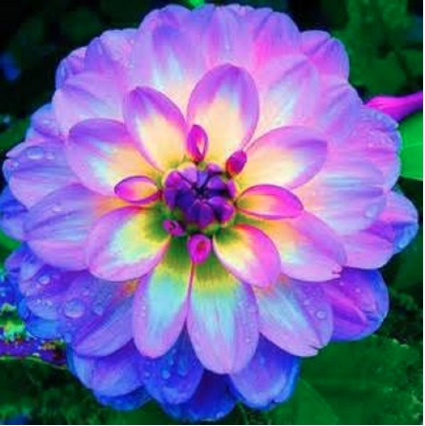 Virginia Yancey
DIRECTOR
Virginia has practiced law in the greater New York City for over 30 years. She served as Acting Justice of the Supreme Court, Kings County, from 1996-2005.  Prior appointments include Family Court Judge, City of New York, 989-1996, and Director Law Guardian Program, Appellate Division 2nd Dept., 1986-1989. Previous to her appointment at the bar, Virginia's career focused on children and family issues. Virgina and her husband relocated to Franklin in 2005, where she founded Love and Hope Animal Sanctuary Inc., and currently serves as its Executive Director.